Actively involved Owner – Brett Louw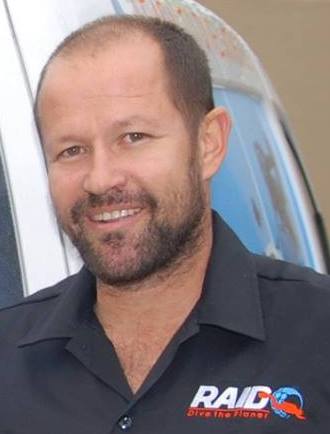 Brett has over 25  years experience of owning and running a successful Dive Charter in Umkomaas. He was integral in setting up and running The Aliwal Cove (1989) and The Whaler Dive Center (1992) servicing the Aliwal Shoal with his father Mickey Louw over 2 decades ago. Brett has worked in the Bahamas specialising on shark dives in 1994.  He has been a instructor with NAUI, ANDI, PADI and most recently RAID. He is passionate about bringing  to bear some of his experiences of world class dive service to our dive operation.
Agulhas House Manager and Instructor – Michelle Harvey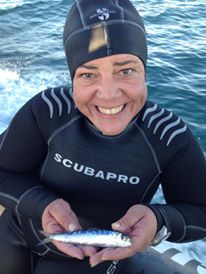 Michelle has been part of the Agulhas House team for two years. She decided to change her life from a corporate job to the beach and has been with us ever since. Our loud and happy person and mother to Rhodes (the dog!). Loves to be in the water doing shark dives or LONG reef dives. Whales and Sardine Run seems to be the top of the list for Michelle. She is currently an instructor with RAID and HSA
Agulhas House Instructor- Ryan Strong
Ryan has been at Agulhas since he came for his Divemaster internship with us in Feb 2015. Afterwards he decided to join the team full time during his gap year. In his time with us he has built up a considerable body of knowledge on the Aliwal Shoal, its dive spots. critters and sharks. He leads dives and is responsible for the dive centre including out FREE nitrox. He loves to cook which  does not hurt when we braai!!! He is now with us part time s he studies again and has completed his RAID Instructors as well
Agulhas House Skipper – Kelvin Coetzer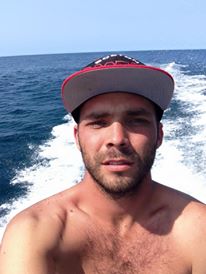 Kelvin joined our team late 2016.
Agulhas House Skipper – Nick "Buffalo" Fourie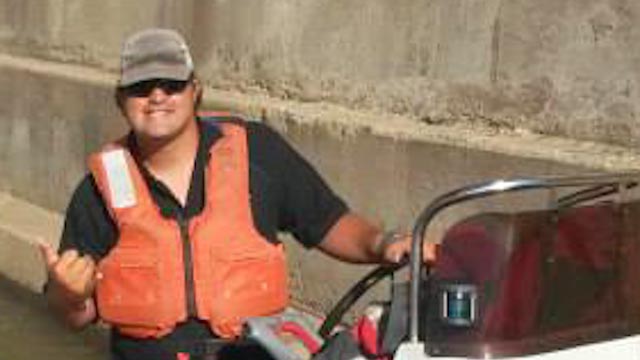 Buffalo has been skippering for us for over 4 years now. He came to Umkomaas after school to do his dive courses and is a qualified divemaster and skipper. Buafflo is there to ensure a safe surf launch and look after you at sea, expect him to look after you during your time at sea. He has a passion for the ocean and in addition to driving boats loves to fish in his spare time.
The Guest House Team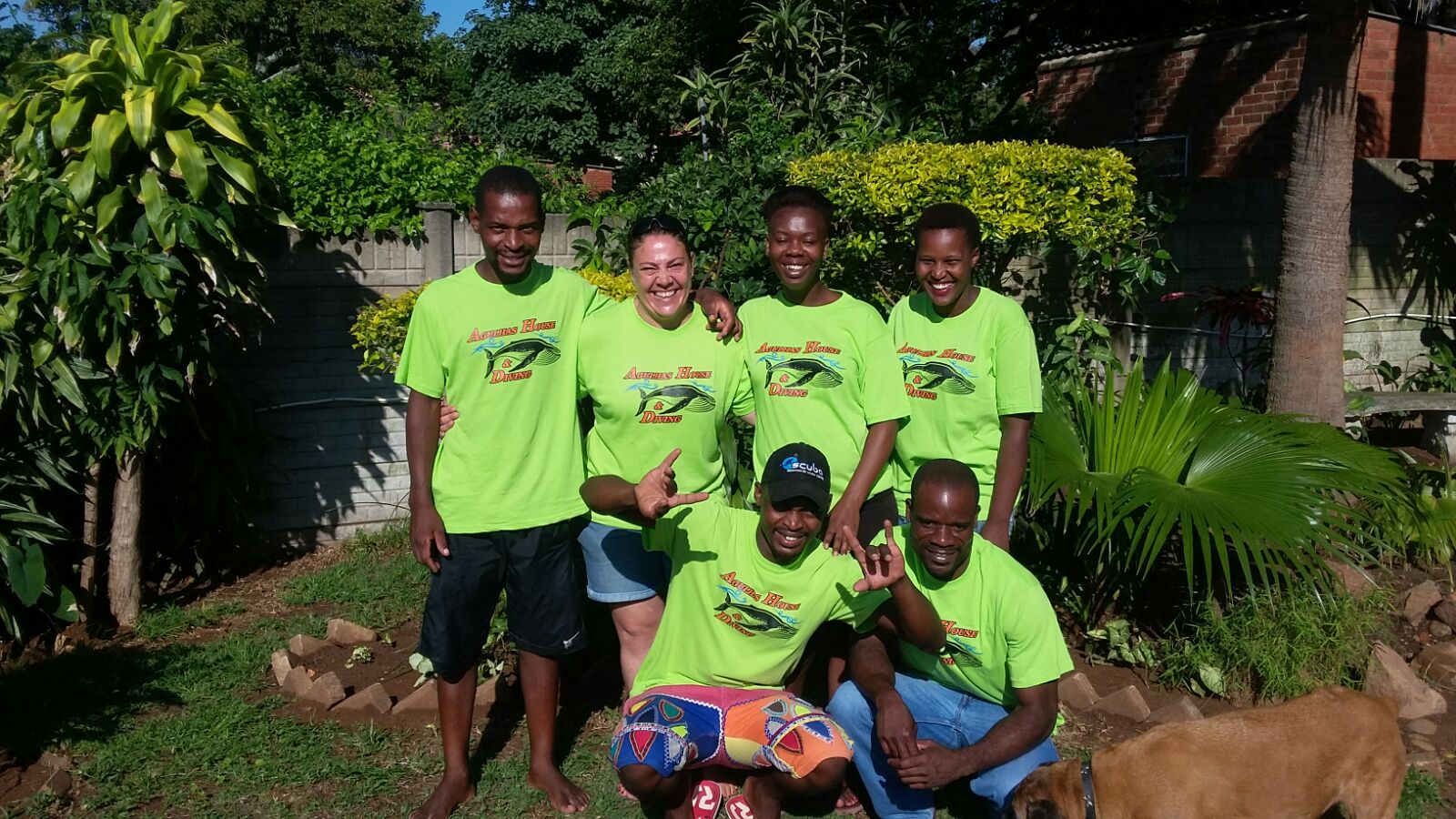 We have a dedicated team of 11 staff members to  ensure the quality of the grounds, your rooms and your diving needs.